Supplying
Short-Haul
Trucking
Solutions
Roughstock Inc. is a woman-owned, small business that specializes in safe and timely short-haul trucking.
Our fleet of company trucks, along with our network of DBE owner-operators, can support any construction project in region. We strive to build our reputation on first-class customer service, organizational excellence, and an impeccable safety record.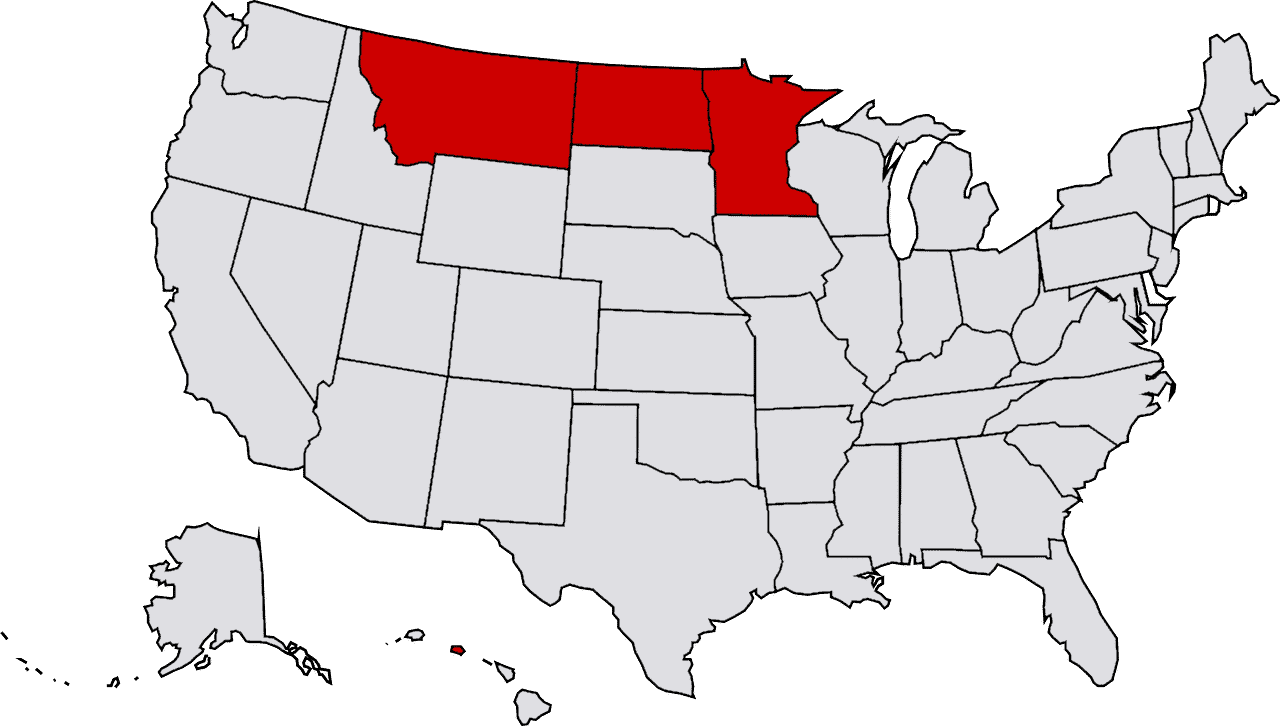 Delivering
Our Core
Values
Daily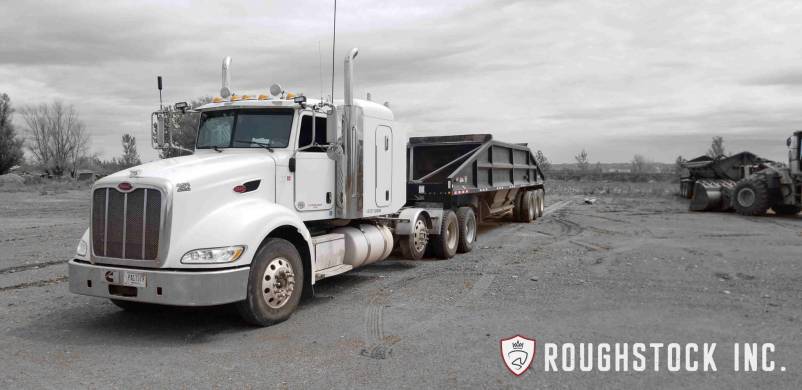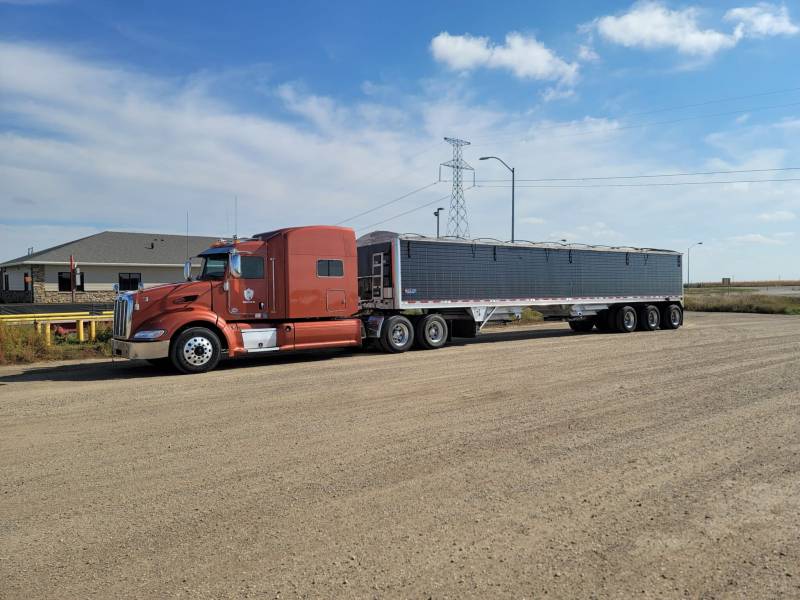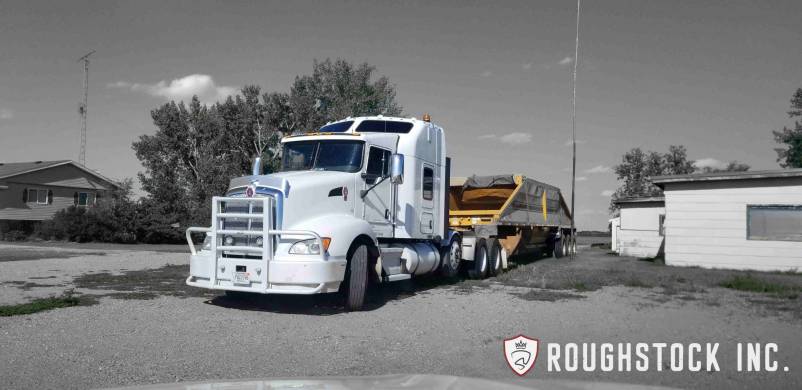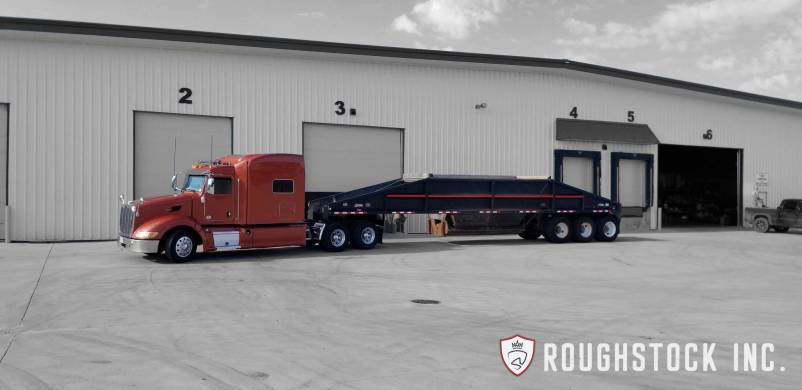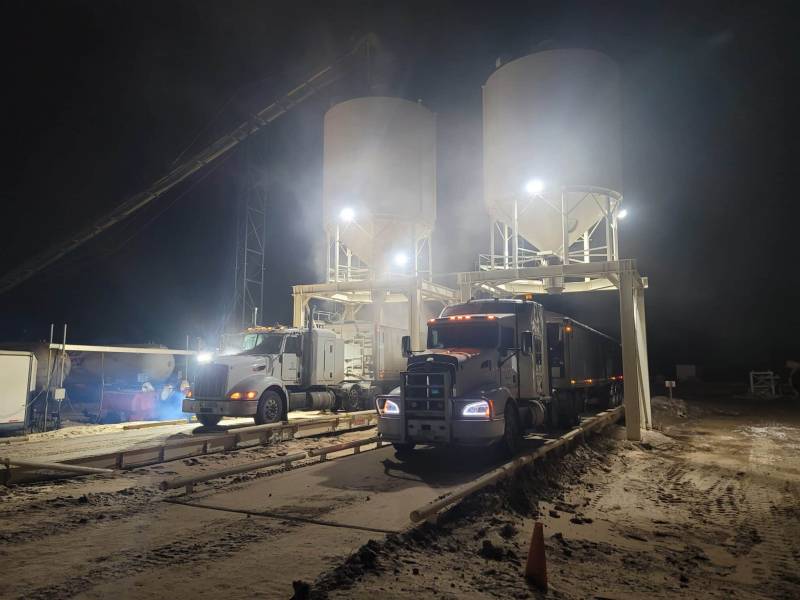 Our Fleet
Newer model Tri-Axle Peterbilt & Kenworth Company Trucks
Reliable trailers that are setup for the job
Industry Expertise
Road Construction
Milling, Asphalt, Aggregates, Gravel, etc.
Commercial Projects
Federal, State, Commercial, Private Construction Projects
Oilfield & Mining
Oil Well Locations, Bulk Aggregate's, Construction & Servicing
Short haul Trucking – Bulk Materials Delivery
We are different…
Capability to scale up trucking support to meet project deadlines
Experienced staff in all aspects of the business from Drivers to Management
Professional, reliable, and clean-cut drivers who work together
Bi-lingual in Spanish and native English – Emphasis on communication