Our Story
Founded in 2018, Roughstock Inc. has come a long way from its beginnings hauling crude oil in a Williston, ND.
Laura moved to the US in 2008, and came with ambition to someday own her own company. While much of her accomplishments can be attributed to her law degree, traveling the world representing her country playing chess, and her childhood growing up on her family winery in Mendoza, Argentina. It is her father that has been highly influential in teaching her how to run a business and demonstrating the characteristics needed to be a successful entrepreneur.
Immediately after moving to the US over ten years ago, Laura started to work on improving her situation by working hard and saving diligently for years. Her efforts paid off when she took advantage of an opportunity in 2018 to move 6,000 miles from home and start a trucking company in Williston, ND.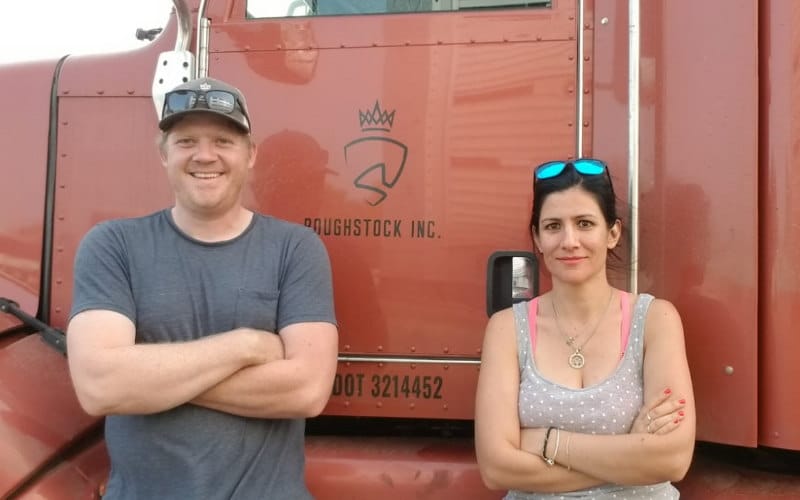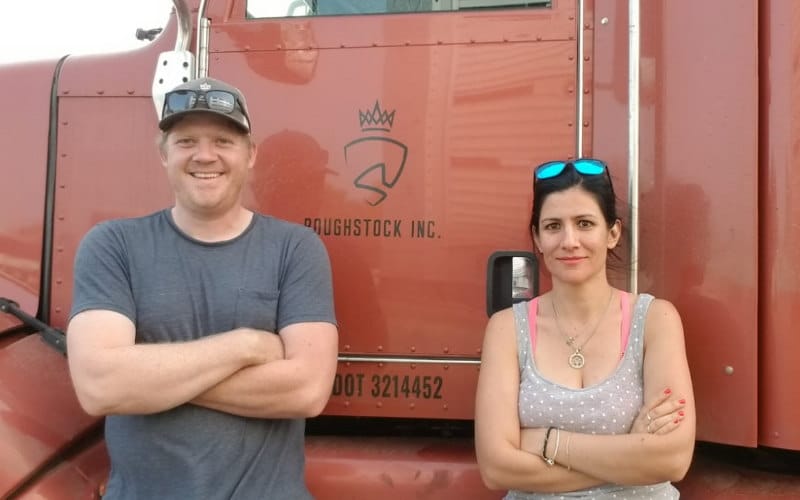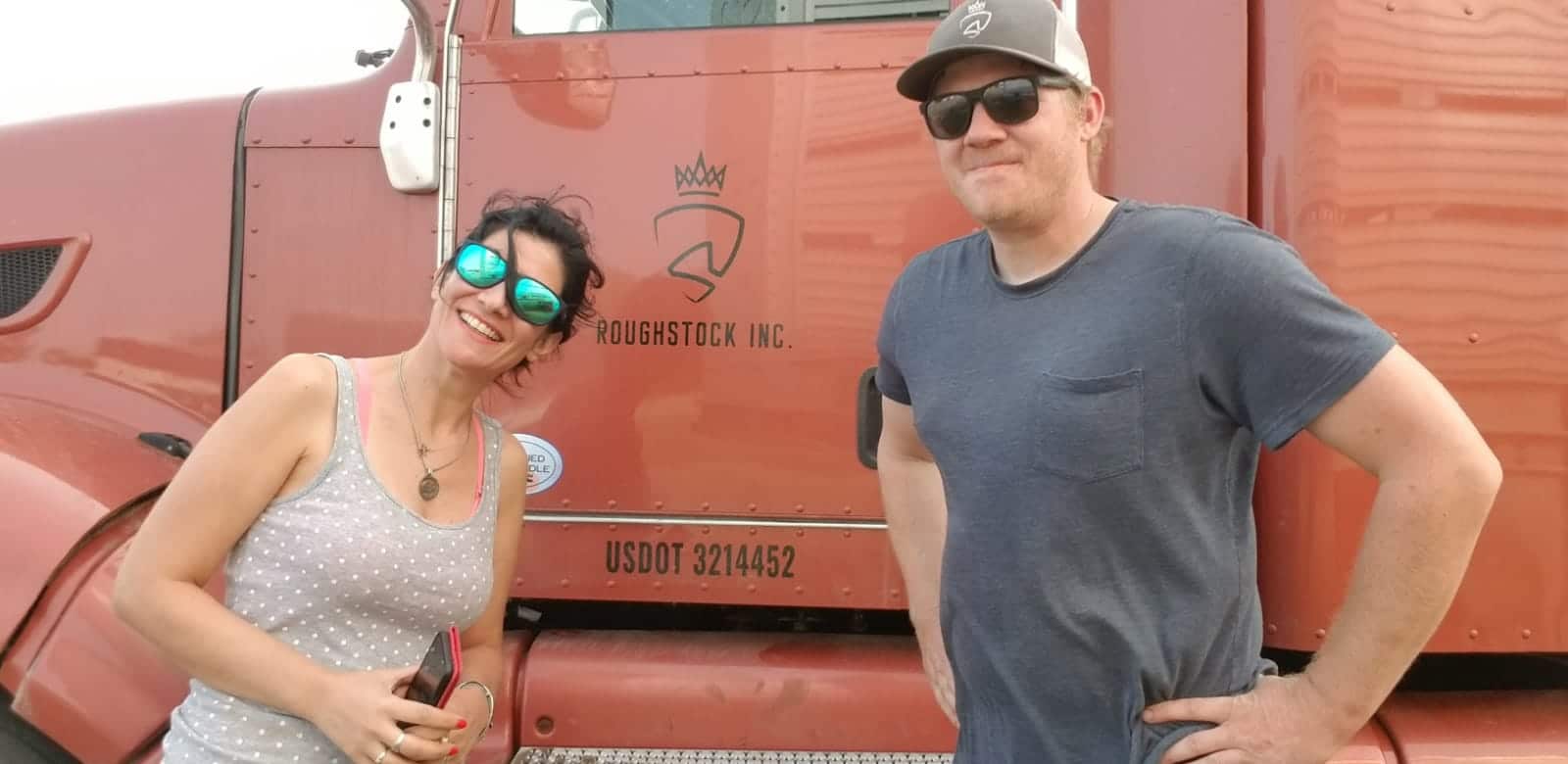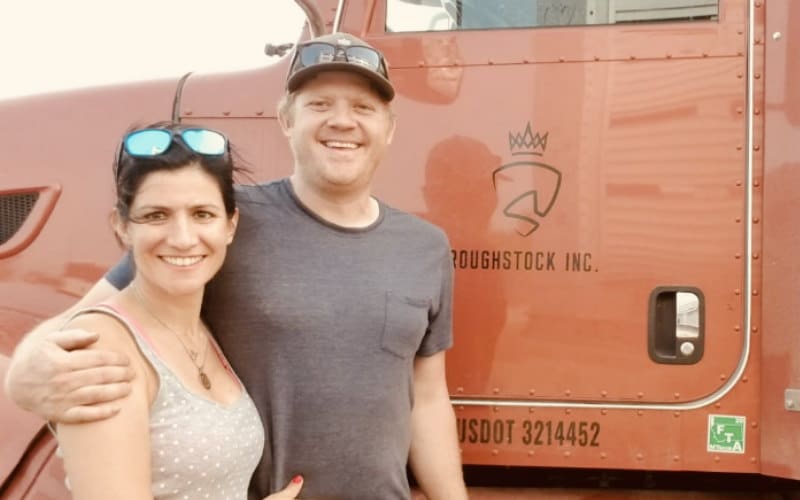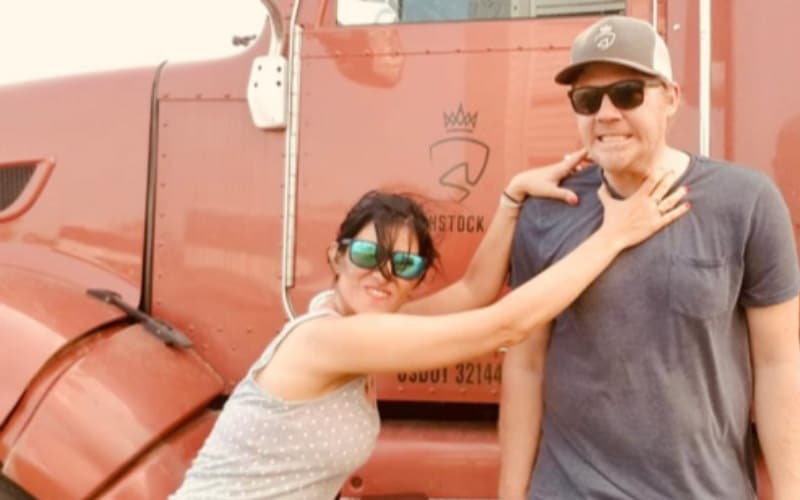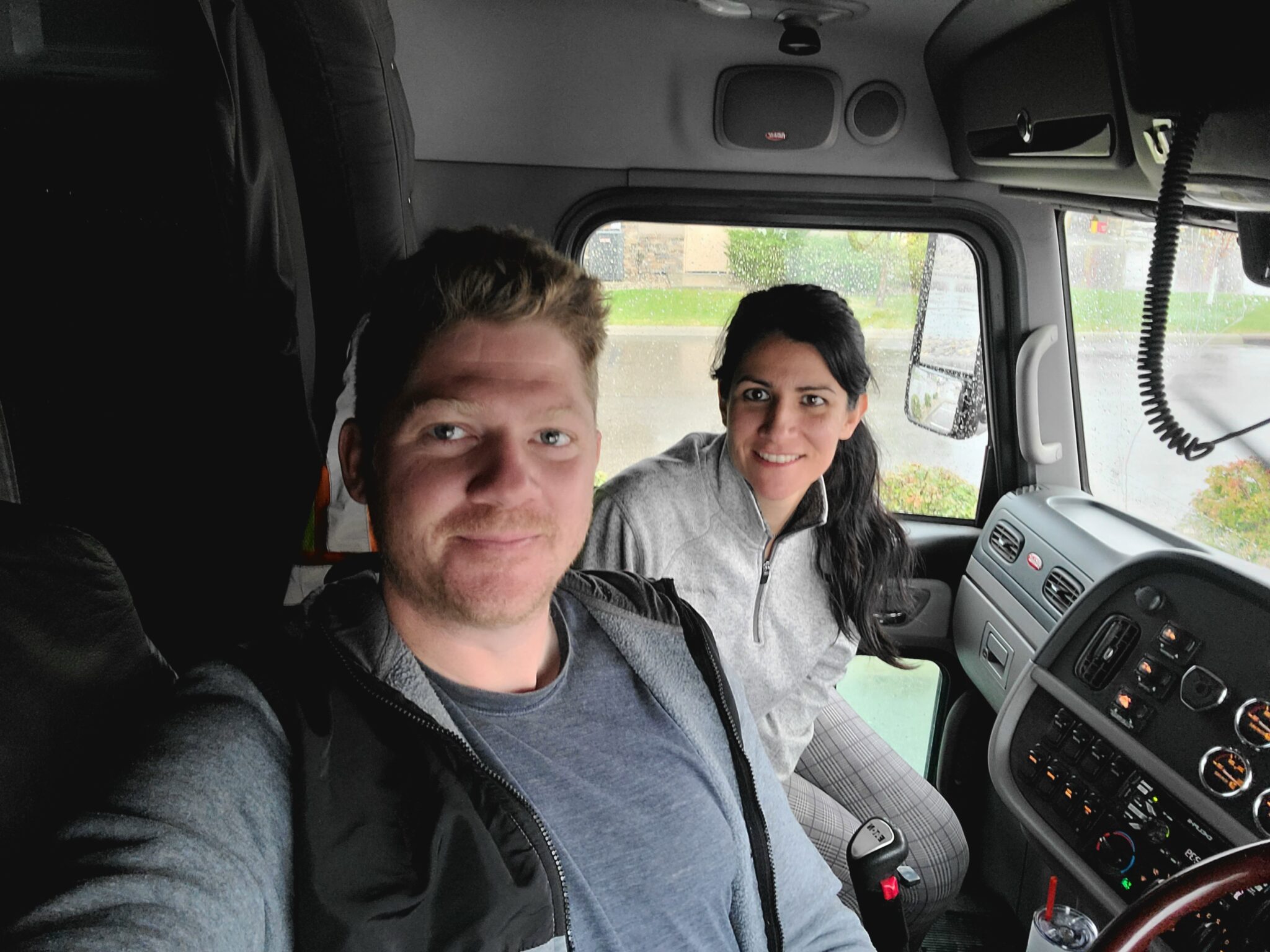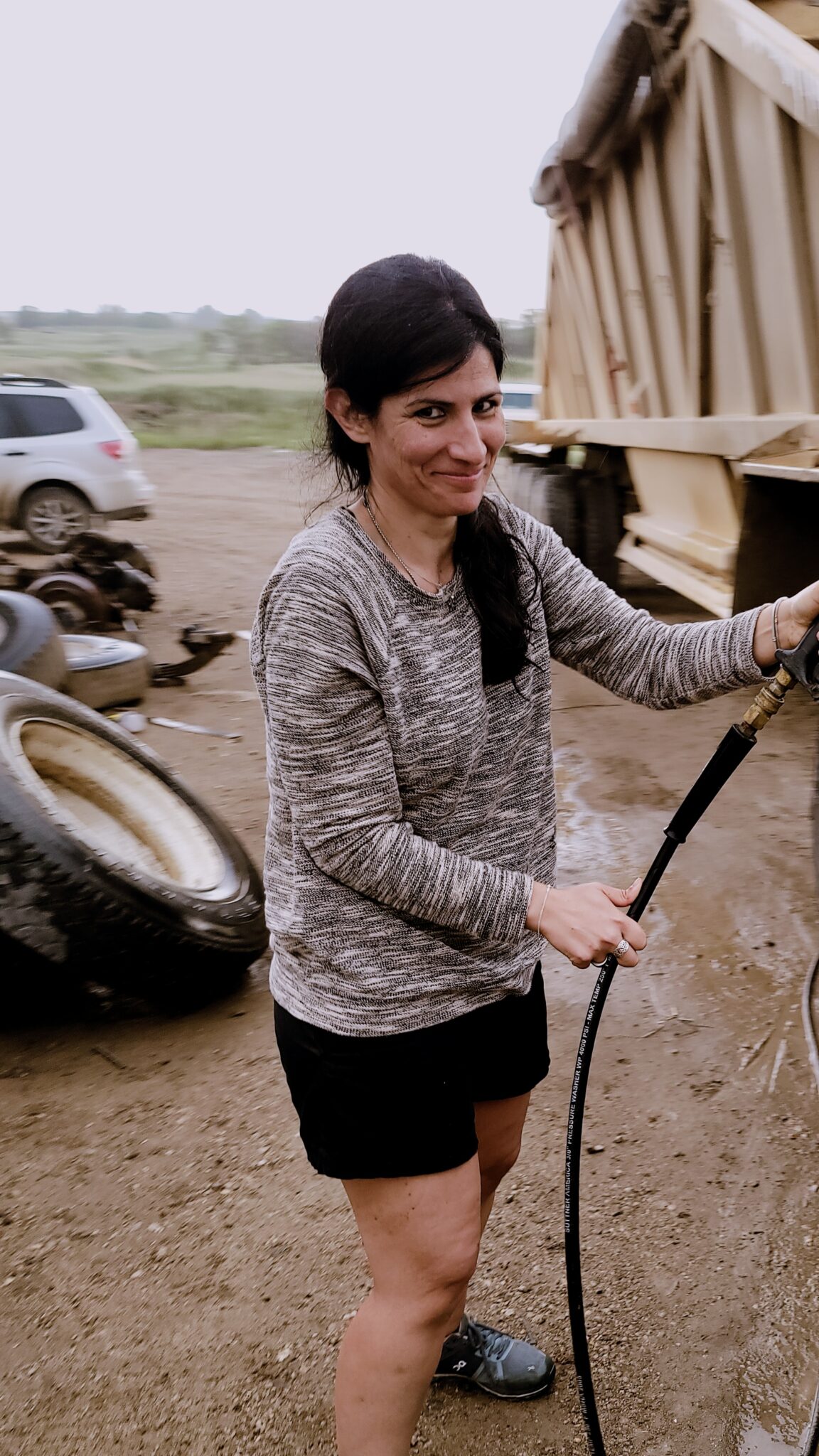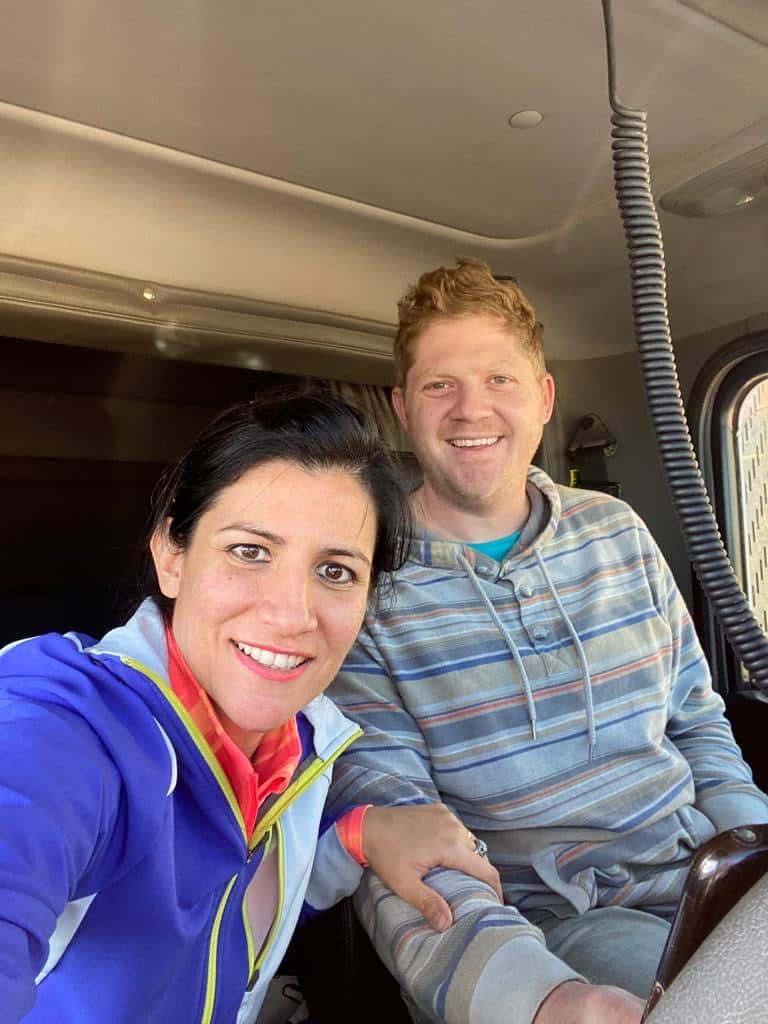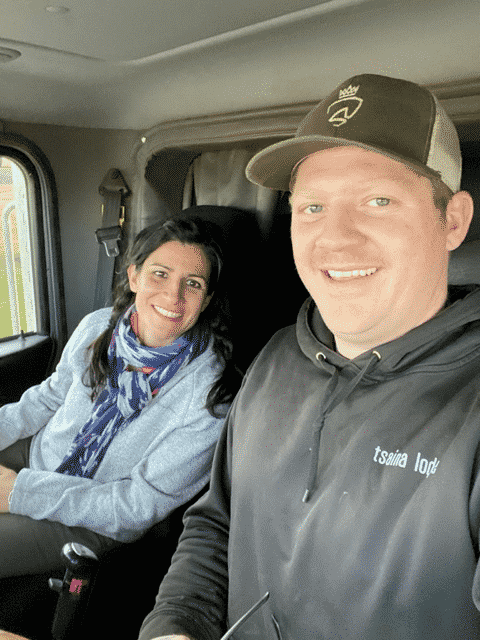 At the same time Laura was becoming a citizen in 2013, Ted was learning how to drive a semi-truck in North Dakota hauling materials needed to build oil well locations with his stepfather. While his father has over 40 years in the trucking industry, he knew nothing about semi-trucks or the industry. He received a finance degree and was on a completely different track in life, but the financial situation and economic collapse made job prospects in that industry tough to find. Burdened with student debt, he went to North Dakota where the oilfield was booming.
After immersing himself in his father's trucking business and learning everything he could, they started talking about starting a business together. However, at the same time the oil field slowed down and their plans would have to be put on hold for a few years. While pursuing other ventures during that time, Laura and Ted met in Salt Lake City, UT in 2017.
They shared a common desire to start a business and in 2018 when the opportunity appeared in North Dakota with Ted's father, they moved and bought their first truck. At first it looked like a bad decision, but they persevered, kept learning, and eventually had two trucks working around the clock. After 2 successful years hauling crude oil, they decided to shift the company in a different direction – construction.
With one successful season under their belt expanding their fleet of trucks, building roads, and hauling gravel for large corporate construction projects, Roughstock Inc. is ready to take advantage of their unique position of having highly qualified and experienced managers, and the anticipated growth of the industry overall.